News and Publications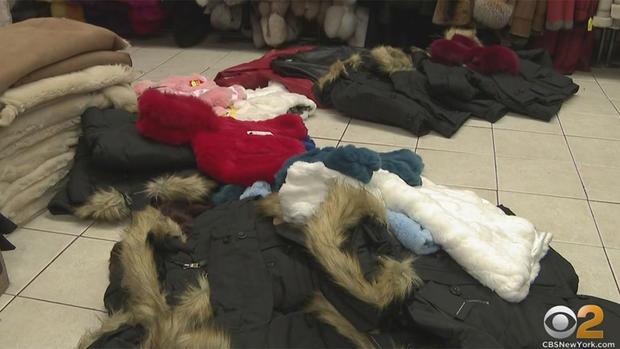 Nadeem Waheed Of Daniel's Leather Donates Coats
Nadeem Waheed Of Daniel's Leather Donates Coats To Schoolkids Stuck In Cold Classrooms After Seeing CBS2's Report.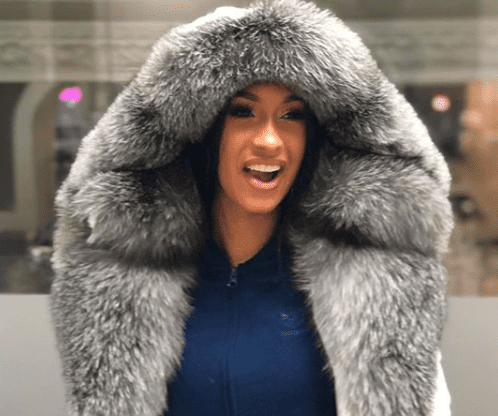 CELEBRITY FURRIER NADEEM WAHEED 'NO GREATER JOY '
If you are active on social media, you've probably noticed a surge of A-list celebrities rocking new styles of jaw-dropping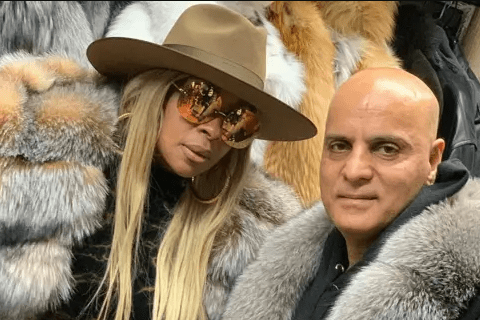 Meet the celebrity furrier who creates coats for Cardi B, Mary J. Blige and Diddy
A native of Pakistan, Nadeem Waheed traveled to the US in 1987 to receive his master's degree in environmental engineering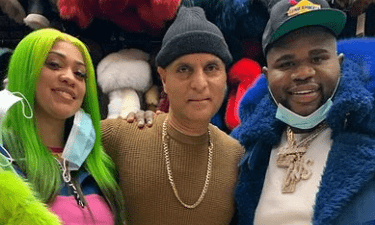 The Designer Behind Mary J Blige's Coat Started Out As An Engineer
Mary J Blige posted a luxe photo wishing her followers a happy Sunday. All they could focus on, however, was her stylish outfit. She tagged the designer of her featured fur coat, Nadeem Waheed of Daniels Leather.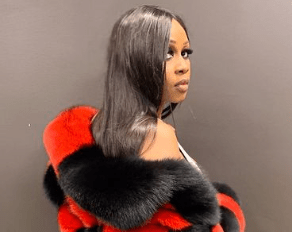 Remy Ma Gets "Smacked" Drunk In Fur Coat, Fat Joe Reacts
When not filming the premiere season of Growing Up Hip Hop: New York, Bronx native Fat Joe is often hanging out and/or making music with Remy Ma of Love & Hip Hop: New York.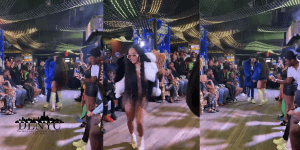 Daniel's Leather steals the show at the New York Fashion Week
Daniel's Leather amazed the audience at the New York Fashion Week as they pulled out the biggest fashion show of the event.